The Faculty of Sciences wishes a Merry Christmas and a Happy New Year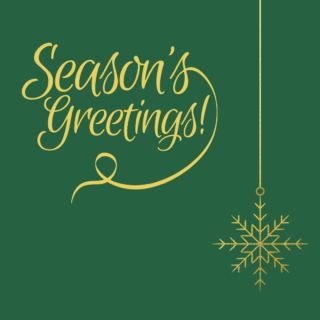 The Faculty of Sciences wishes all students and staff happy holidays and a happy New Year. From December 24, 2021 up to and including January 6, 2022, lectures will be suspended. The service facilities of the university administration, such as the Student Advisory Services and the Examination Offices, will remain closed during this time. We look forward to continuing our successful cooperation with you in 2022 and wish you health, success and good luck!
The University Library (UB) will be partially closed during the Christmas break. Check www.ub.fau.de before visiting.
For more information on Corona, visit www.fau.de/corona and the Department's information.
For more information on the closure, visit www.fau.info/betriebsschliessung.