Networking for young researchers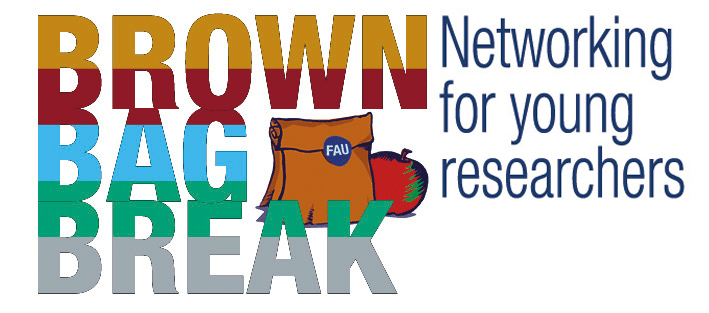 The International Office of the Faculty of Sciences invites all interested young researchers to the next Brown Bag Break on Jun. 19th, 2019, 5-7 pm. The event will take place at lecture hall H2 at the Faculty of Sciences, Egerlandstraße 3, 91058 Erlangen.
Get to know researchers of different disciplines and nationalities, learn about the possibilities of research support, and spend the early evening with delicious brown bags and inspiring conversations. The main speaker of this event is Dr. Luca Caracciolo (Chair for Geology) who will tell us about his experience when transferring from university to private industry: "From Academia to Industry and back" (event language English). More programme details are on the homepage.
Please sign up: Register for free via the FAU Alumni-Portal (Home > Events > Brown Bag Break) and benefit from many advantages for members: https://www.fau.eu/alumni/the-fau-network/benefit-from-the-network/
You may also send an email to patrik.stoer@fau.de with your first name, last name and institute/chair.
Contact
Research and Internationalisation
Faculty of Sciences